Residential 

Power Washing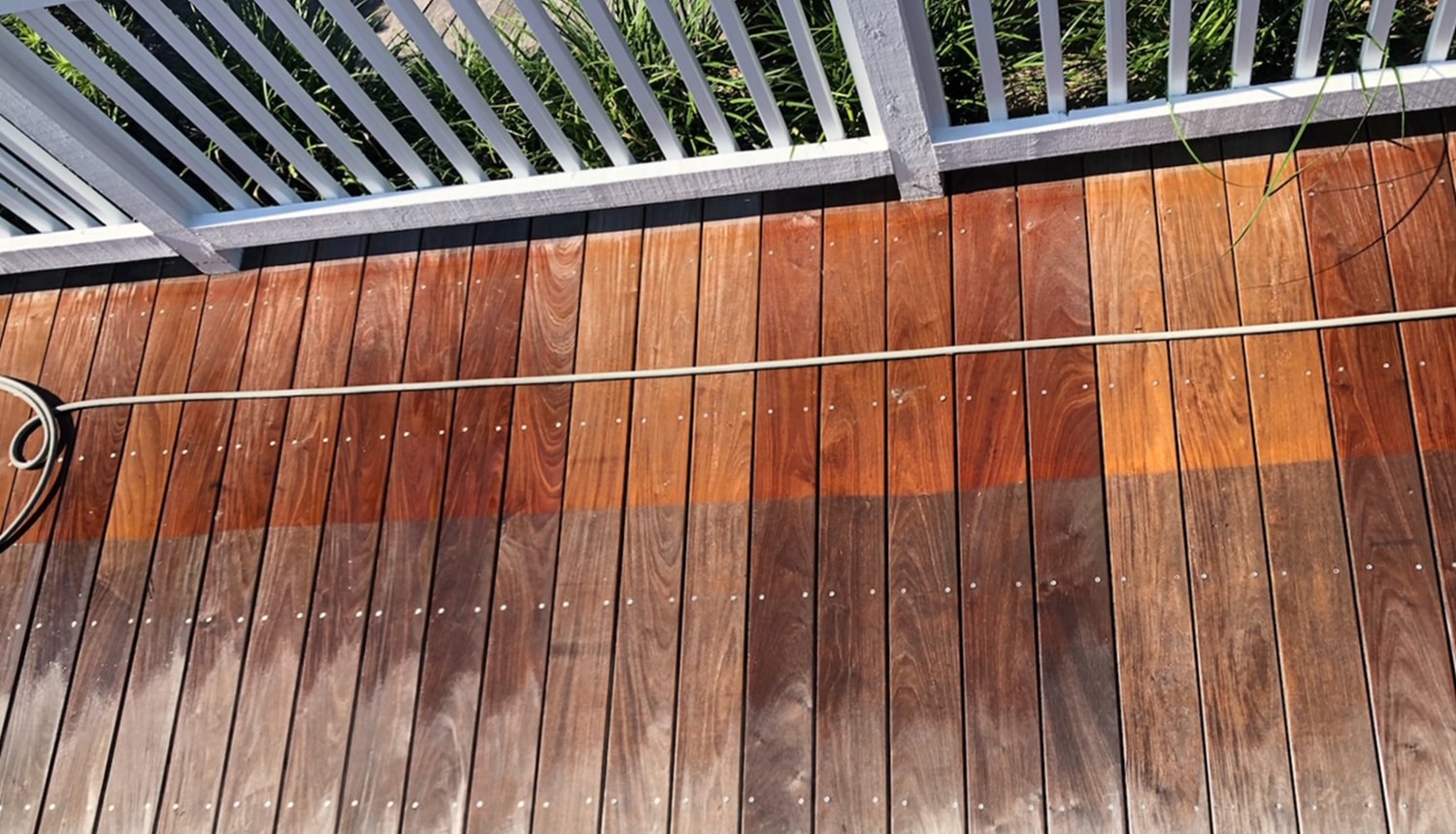 It's recommended to pressure wash the exterior of your home at least once a year. Although you can remove some of the dirt and grime yourself, there's only so much you can do without a thorough power wash. Keep your home looking it's best with Top Gun Pressure Washing.
Pressure washing services are recommended for your commercial property for general appeal, safety and hygiene, and to prolong the life of your property.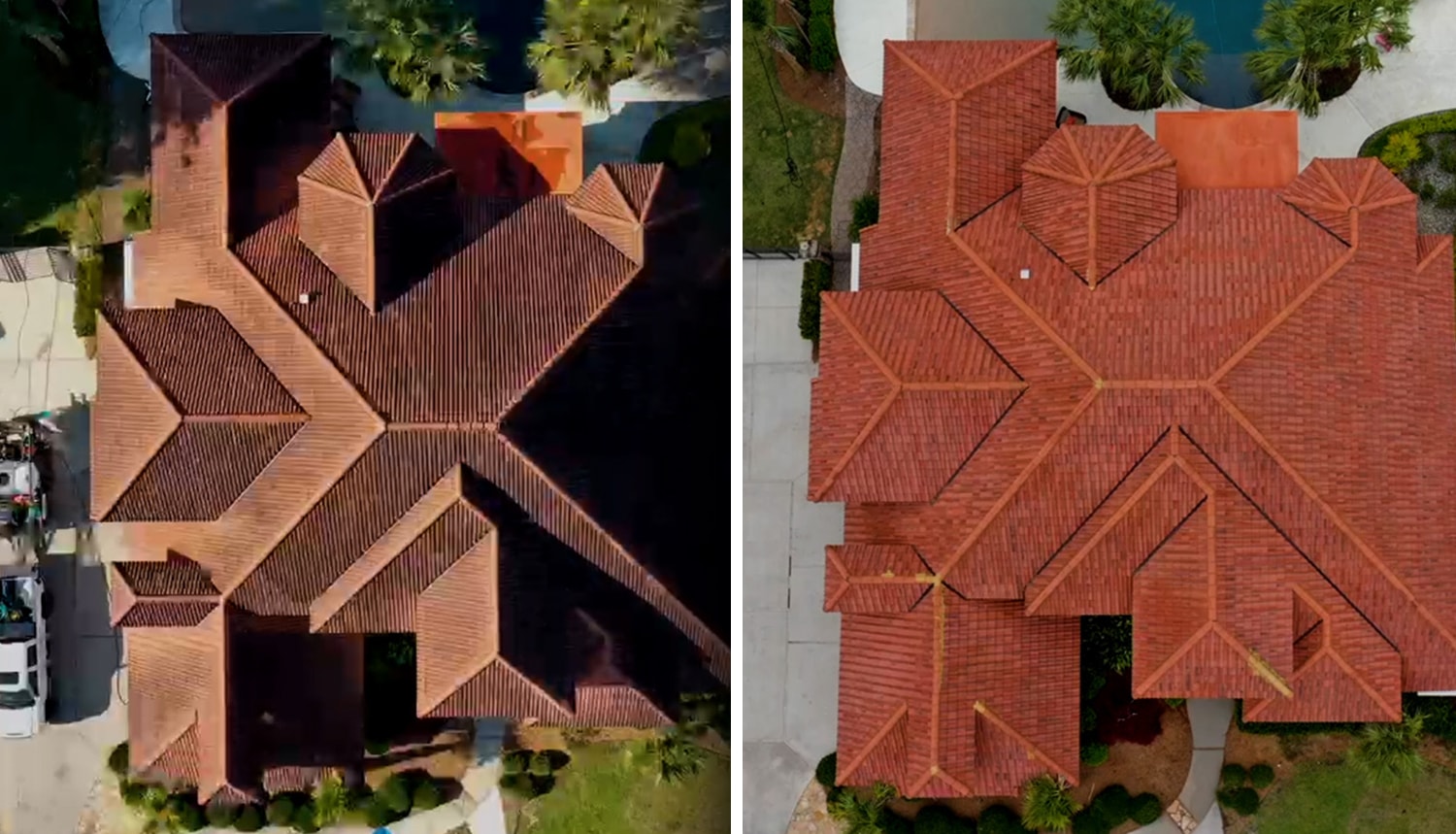 Nothing makes your home or business property look fresh and new like a clean roof and gutters. Check out our video of this recent project and how Top Gun Pressure Washing can make the difference when it comes to first impressions and curb appeal.
Professinoally cleaned gutters will add curb appeal and value to your home. First impressions are waht draws anyone's eye to your home. Call to get your free estimate: (910) 399-7123
Concrete/Sidewalk Cleaning
Fleet Washing
Graffiti Removal
Deck/Patio Cleaning
Parking Lot Cleaning
Fence Restoration
Awning Cleaning
Boat Bottoms
Fast Food and Bank Drive Thru's
Mobile Home Cleaning
Construction Equipment Cleaning
Commercial Kitchens and Bathroom
Gum and Stain Removal
Window Cleaning
Brick and Block Cleaning
Barge Cleaning
Patricia Bass
Jimmy has been power washing my home for years. He's always prompt, courteous, and willing to complete the job to my satisfaction. I will continue to call on him when the outside needs a superior cleaning. Thank you, Jimmy!
Louise & Hank
It was a pleasure working with Top Gun Pressure Washing. 🙂 Jimmy answered our calls promptly, scheduled a date and showed up on time! He and his son did an excellent job with great attention to detail on our numerous porches and high roof soffits. We are very happy with the results and highly recommend his business!
Jay
Jimmy did an awesome job on our home, driveway, and back porch. Looks great and I'd recommend him to anyone.
Jim Cavanaugh
Jimmy showed up on time for estimate and the house washing. Could not be more pleased the way the house looked after he left. Being a retired business owner, I know how important customer service is…keep up the great work Jimmy and you will be business for a long time.
Sarah Johnson
It was so nice working with Jimmy, he was very reliable and did the best job! Thank you so much!
Brittny
It was so great working with Jimmy and I look forward to doing more business with him in the future! He really does great work.